Science You Need. Support You Deserve. Medical Weight Loss in San Antonio, FL
Ready to kick start your fat loss goals with semaglutide? Call to schedule your appointment now.
OUR MEDICAL weight LOSS PROGRAM
Achieving long-term weight loss success can be hard to accomplish, especially when work and life commitments are demanding and unhealthy options are easy to come by. We offer a medical solution to help you reach your fat loss goals quickly, safely, and effectively. Over 70% of American adults are overweight, making them more vulnerable to chronic illnesses such as type 2 diabetes, cardiovascular and liver diseases, arthritis, and some forms of cancer.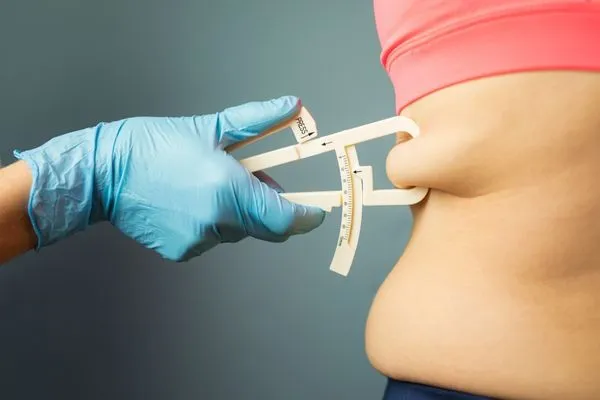 Research has indicated that losing weight can counteract these risks. Although the quantity of people attempting to slim down has gone up in recent times, a national survey has discovered that two-thirds of those who lose weight quickly regain it. Now, those trying to shed pounds have a novel option – a medication named SEMAGLUTIDE that is injected subcutaneously once a week. The drug has been effective for individuals everywhere.
In a placebo-controlled trial of almost 2,000 participants with a BMI of 27 or more, the semaglutide group had an average weight loss of almost 15%, whereas the placebo group lost 2.4%. Both groups were also on a diet and exercised. In comparison, average weight loss with other drugs ranges from 4% to 11%. (New England Journal of Medicine)
WANT INSTANT ACCESS TO MEDICAL weight LOSS SECRETS?
Click the button to read the MEDICAL TIMES TODAY issue online – six pages detailing medical weight loss that works and aesthetic skin tightening – a revolutionary new Swiss skin treatment available now in San Antonio, FL.