ABOUT DIAMOND MEDICAL CLINIC
LOCATION
30941 Mirada Blvd
San Antonio, FL 33576
HOURS
Mon. – Thurs. 9am to 5pm
Closed Fri. to Sun.
Diamond Medical Clinic is a caring, family-owned integrative medicine and regenerative health clinic offering advanced pain therapies and age-well services in The Villages, FL.  Doctors Shristi Shrestha, MD, and Kachi Nwabuko, MD,  have helped thousands of patients over their 30-years in practice. Our mission is to provide the you with advanced symptom management services in an effort to improve your quality of life, reduce symptoms, and accelerate healing.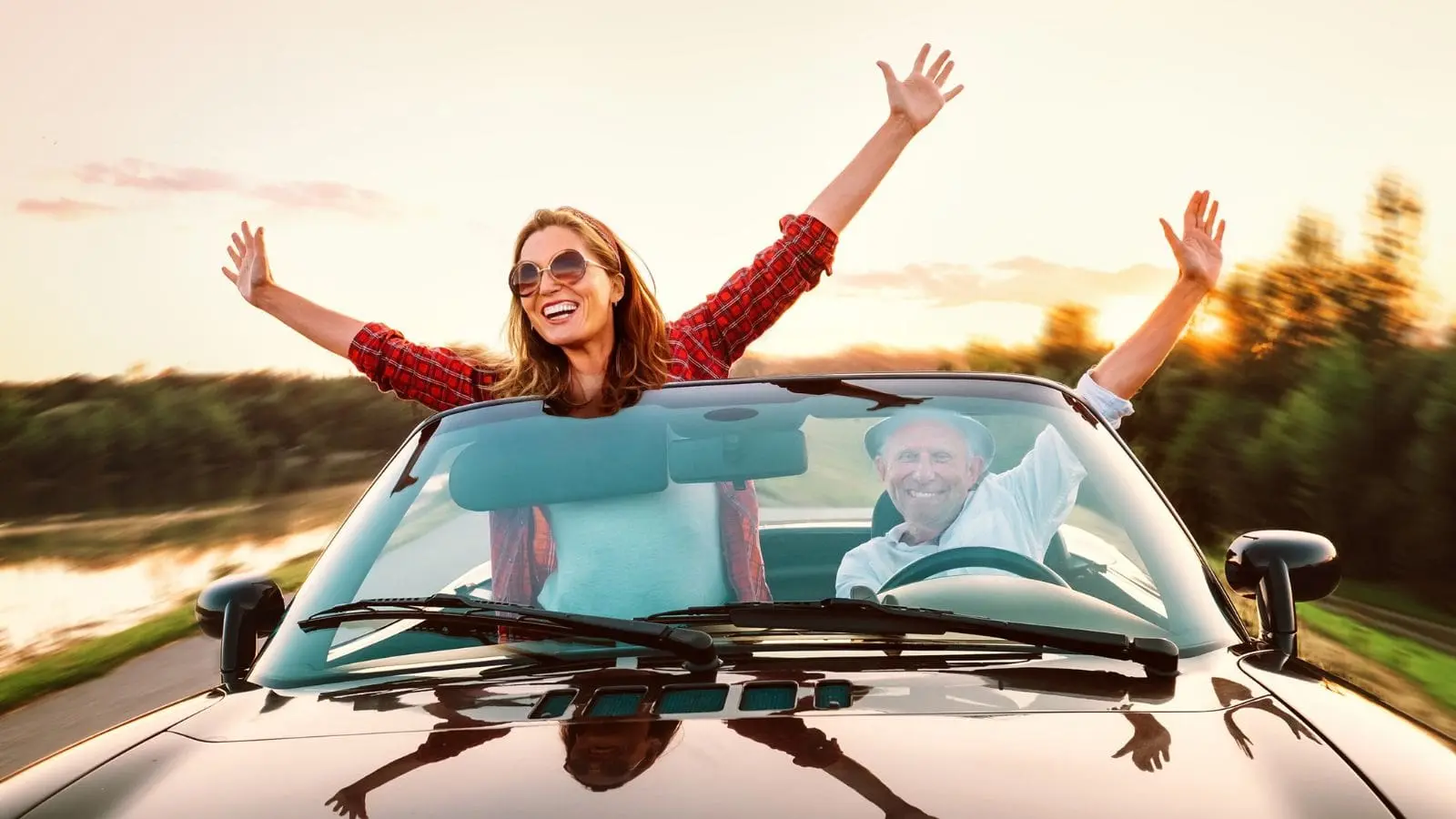 WHAT HEALTH CONDITIONS WE SEE:
Extraordinary Care Experiences
At Diamond Medical Clinic, we enjoy exceeding your expectations. Our experienced healthcare providers specialize in helping restore and maintaining health while addressing your toughest symptoms with natural and advanced treatment solutions. We strive to help patients achieve their functional goals. We offer natural, non-invasive healthcare solutions at competitive prices, so everyone has access to safe solutions for their health concerns.
DIAMOND MEDICAL CLINIC CARE TEAM
⬅ Watch this brief introductory video and meet doctors Shristi Shrestha, MD, and Kachi Nwabuko, MD, and learn more about how Diamond Medical Clinic can help you achieve better health.
Dr. Shristi Shrestha, MD is a family physician and urgent care doctor. Her passion for helping people led her to attend medical school in Cambridge, UK. She later completed her residency in Family Medicine at the University of South Carolina, Greenville. When not treating patients, Dr. Shrestha enjoys being creative through her artwork. She also enjoys spending time and traveling with her family.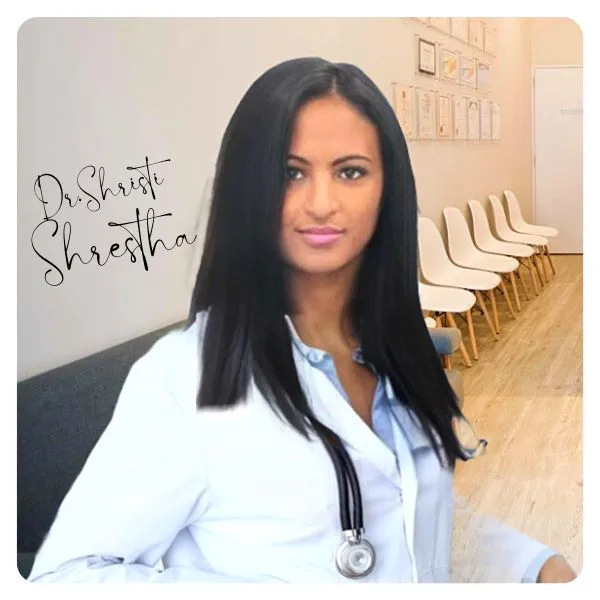 Doctor Nwabuko practices emergency medicine and general medicine and is based in The Villages. Having always had a strong desire to help others, Kachi is eager to assist you with your health and wellness goals. Prior to completing med school at the University of South Carolina Greenville Hospital, he attended the University of Chicago. Dr. Nwabuko is a leader in the ER's hectic atmosphere but truly thrives as a men's health provider and care advocate.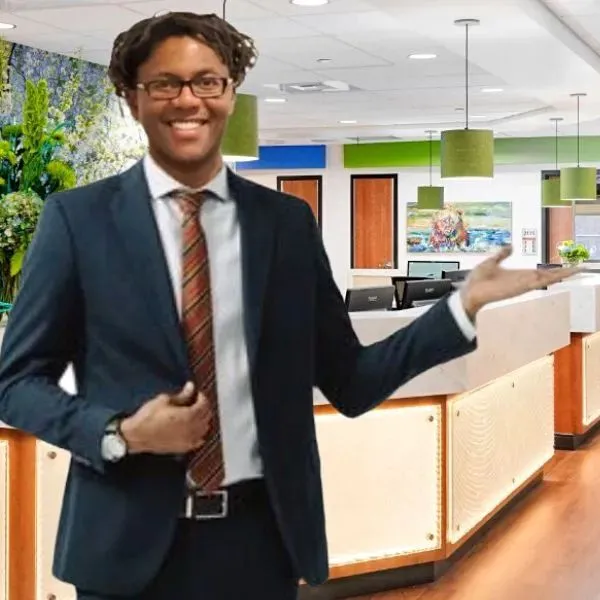 #1 Providers In Treating Pain & ED*
We specialize in Acoustic Pressure Wave Therapy, which is also commonly known as Shockwave Therapy, for pain relief, and treatments used in physical therapy for sports injuries, as well as for more advanced protocols used in sexual health- including ED Treatment or ED Wave Therapy, commonly called GAINSWave in the US. We also offer medical management options for fat reduction and body sculpting that can help patients see noticeable results. We practice integrative medicine, which combines traditional medical care with more natural solutions, with our without the use of medications, injections, or surgery. Our protocols minimally or non-invasive, safe, and backed by years of clinical research. We use FDA approved equipment including the FDA Cleared and Storz Shockwave Unit and  internationally acclaimed Swiss protocols that have a success rate over 80%*
‍
If your treatment protocol requires more advanced treatments, we can discuss your every care option including PRP or Bio-Cell Injection Therapies;  as well as other treatment options to help you feel better, stronger, and achieve your peak performance at any age.
Schedule Your Care Online
GET BETTER RESULTS BY SCHEDULING YOUR CONSULTATION TODAY!
Your Sexual Medicine Specialists 
Sexual Medicine is a state of physical, emotional, mental and social well-being with respect to sexuality. This involves a healthy and respectful approach to sexuality and sexual interactions, in addition to the lack of sickness or sexual dysfunction. Both of these facets of sexual health are addressed by the field of sexual medicine.
Sexual Medicine is defined as "that branch of medicine that focuses on the evaluation and treatment of sexual disorders" (Wikipedia)
Conditions that can affect sexual health
A specialist in sexual medicine understands the wide range of conditions and injuries can adversely affect the experience of having sex, and how these can be managed.
Conditions such as diabetes and heart disease commonly affect both men and women in terms of fatigue, mobility, and self-confidence. But even physical limitations doesn't mean you can't enjoy a full, vibrant love life. Contact Us to schedule a free health consultation today.
*Awarded Central Florida's Best Providers Award by SWSNA – 2022
*Wang CJ. Extracorporeal shockwave therapy in musculoskeletal disorders. J Orthop Surg Res. 2012;7:11. Published 2012 Mar 20.