Understanding Scar Tissue Treatment From The Inside Out
It is a natural human response for the body to create scar tissue in response to physical harm. The body naturally strives to repair wounds by developing this sort of tissue, whether it's internal scarring from a physical injury, cuts, burns, sores like acne, or the leftovers of scar tissue after surgery.
Scarred tissue, however, is less flexible than healthy skin or tissue, and it can impede mobility while also producing discomfort. Furthermore, scarred tissue that grows on the skin's outer surface might be unsightly. It's no wonder, therefore, that many individuals desire to know how to remove scar tissue.
What is Scar Tissue?
Collagen proteins produce multidirectional threads in healthy skin, allowing it to remain flexible and elastic as we move. Scarred tissue differs from normal, healthy skin in that the collagen proteins develop in just one direction, making the tissue less elastic.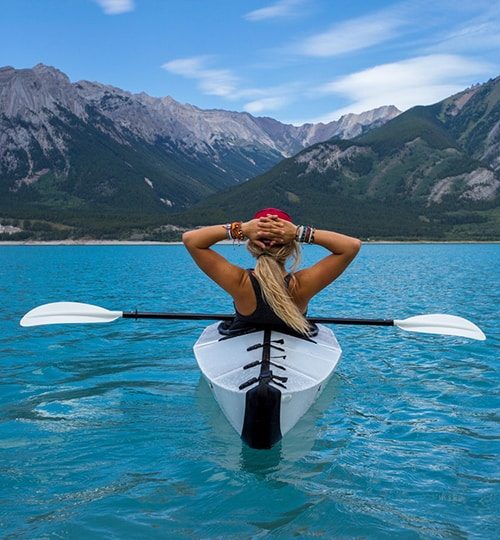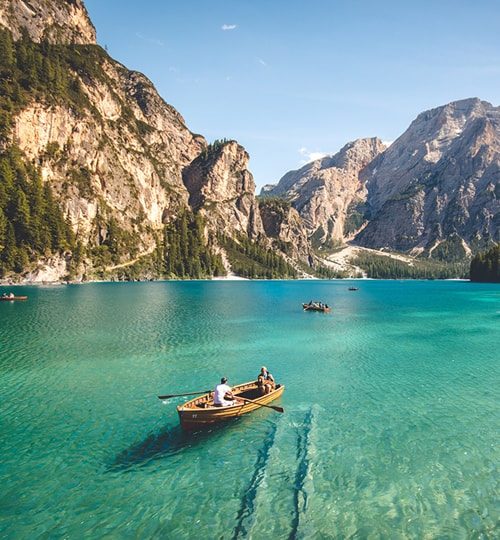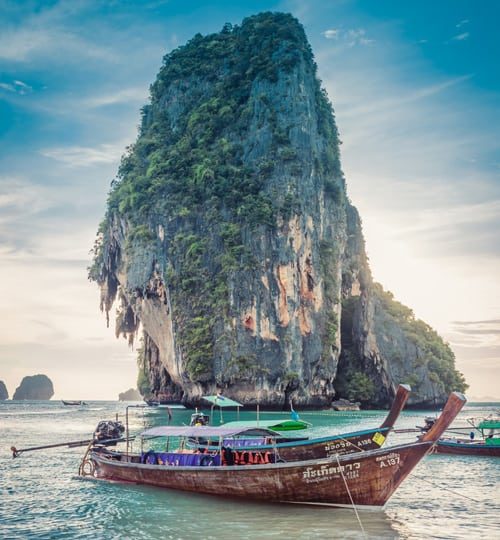 It's crucial to understand that not all scarring is visible on the outside. Overuse injuries, such as Golfers Elbow, can cause it to develop in the joints of professional and amateur sports, as well as persons whose jobs involve repetitive motions.
When tendons and ligaments are regularly stretched or damaged, scar tissue forms, resulting in decreased mobility, discomfort, and chronic inflammation.
What Causes Scar Tissue Pain? 
Scarred tissue may not be visible right away, especially if the injury is inside. Damage to the skin is mainly what causes pain and inflammation after a burn, cut, or visible sores such as acne.
As the healing process progresses and fibrous tissue forms, the region above the initial incision may become elevated, thick, and rigid, resulting in decreased flexibility and mild to severe discomfort.
Long-term scar tissue pain difficulties might arise from the accumulation of fibrous tissue beneath the skin, where tendons and ligaments, and nerves are.
"Fibrosis is the end result of chronic inflammatory reactions induced by a variety of stimuli including persistent infections, autoimmune reactions, allergic responses, chemical insults, radiation, and tissue injury." (J Pathol, 2009)
WHAT DOES SCAR TISSUE PAIN FEEL LIKE?
SCAR TISSUE PAIN SYMPTOMS MAY INCLUDE:
Treating scar tissue pain, as well as learning how to remove fibrous tissue beneath the skin, is critical for patients seeking medical help for pain, discomfort, and mobility concerns.
People with mild scars can use a variety of at-home therapy methods to remove scar tissue. Applying moisturizer to an external scar and rubbing it in the direction of the tissue on a regular basis helps maintain the scar softer and more flexible, as well as reduce tissue sensitivity.
There are also silicone gel patches that stick to the skin and aid in tissue recovery. Wrapping or taping the injury may reduce stress and inflammation as well.
MODERATE TO SEVERE SCAR TISSUE PAIN TREATMENT OPTIONS
FOR PEOPLE WITH MORE SERIOUS SCAR TISSUE PROBLEMS
Physical therapy can help break up scar tissue around joints. Learning joint exercises and stretches can help reduce stiffness and lessen discomfort caused by scarring. This is also an excellent approach to learn and practice appropriate techniques for specific motions in order to avoid future damage and the formation of extra fibrous tissue.
Laser therapy is a skin-penetration treatment that encourages the development of healthy collagen. This therapy procedure is unlikely to entirely remove scarred tissue, but it can be an effective way to lessen mild irritation, discomfort, and enhance mobility.

CORTICOSTEROID INJECTIONS
Corticosteroid injections have been demonstrated to be useful in alleviating pain caused by tissue scarring. Steroids are an extremely potent anti-inflammatory, however the drawback of these injections is that steroids can harm adjacent, healthy tissue, perhaps leading to severe injury. While some patients respond immediately to steroid injections, others require many administrations over a few weeks, increasing the risk of harming good tissue.
SHOCKWAVE THERAPY FOR SCAR TISSUE
ESWT, or extracorporeal shockwave therapy, available at Diamond Medical Clinic, transmits impulse pressure waves deep into wounded and scarred tissue in order to break up damaged tissue on a cellular level. Shockwave Therapy machines generate pressure waves that stimulate blood flow and the formation of new blood vessels to the damaged area, allowing for faster healing than conventional procedures. Shockwave Therapy, unlike surgery or injections, is a non-invasive therapy method with no danger of infection or recuperation downtime. It can be used to treat chronic or acute soft tissue injuries, as well as scarring and discomfort from surgery.
AND THE LAST RESORT - SCAR TISSUE REMOVAL WITH SURGERY
Surgery is usually reserved as a last resort for addressing scar tissue discomfort from injuries or disorders where the scarring is deep and extensive. In this setting, doctors attempt to remove diseased tissue and may even do skin transplants by transplanting healthy skin from another region of the body.
Surgery comes with risks, as well as extensive recuperation time. As a result, for those patients referred to surgery, we are here to ensure you have an advocate in your corner and hope to keep you healthy and safe while getting the care you need and deserve.